View showreel
angus.mitchell@me.com
07956 426 653
Camera technician, based in West London. Currently working as a 2nd AC, across a range of film, TV drama and commercial productions. Well versed in all major camera systems and formats. From major motion pictures, to factual and documentaries; I'm interested!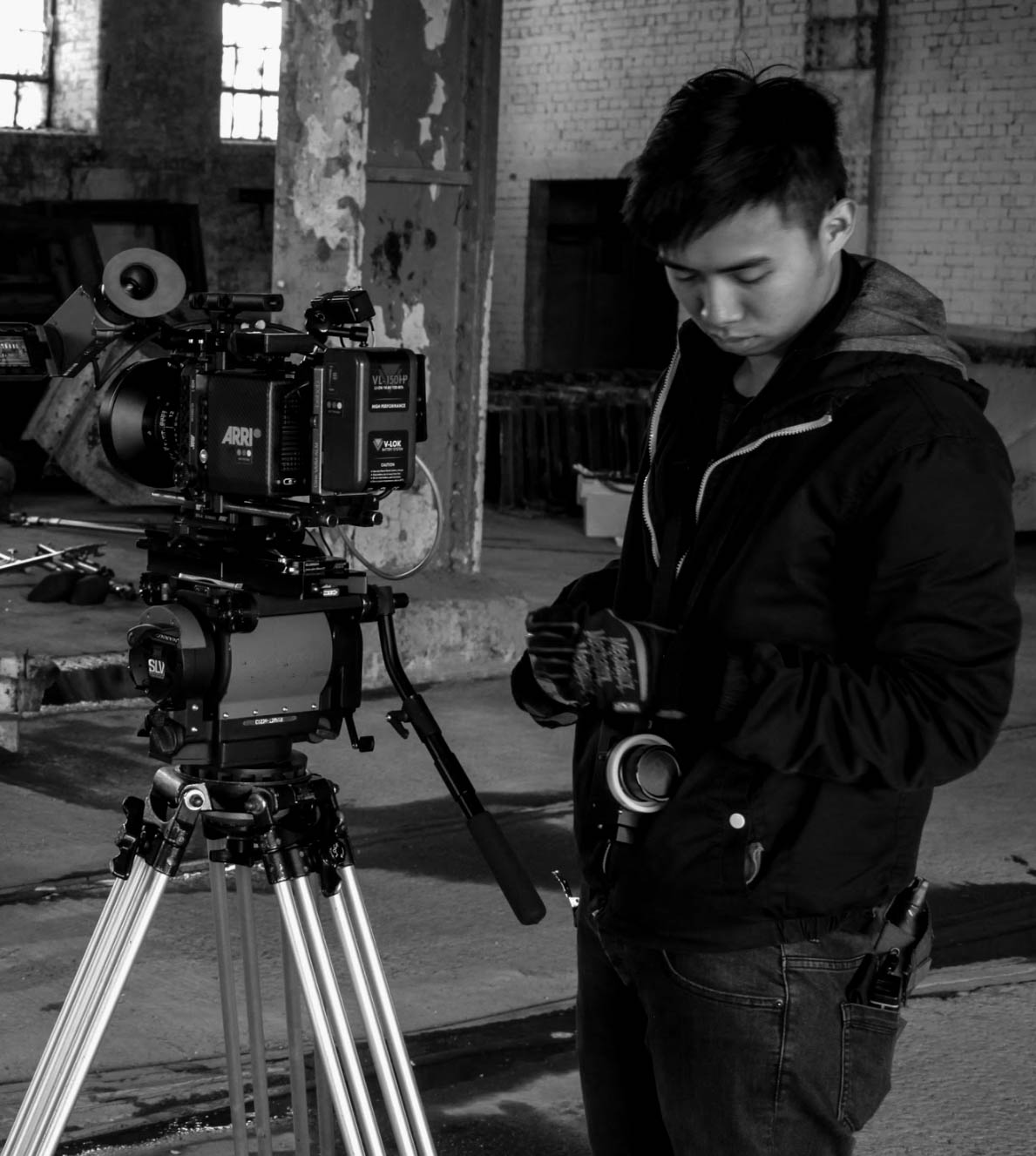 www.ernest-tu.com
mail@ernest-tu.com
07477 834275
Camera Assistant based in London | Clapper Loader / Camera Trainee. Short Films, Feature Films, Branded Content, and Commercials. Mainly a 2nd AC, I do a bit of focus pulling and camera operating on the side as well. Driver's License with Personal Car. Familiar with ARRI/RED/Sony Cameras and Preston/MOVI/Teradek/DJI/ARRI Systems.
Please contact New Day Pictures on 020 8549 9966 to have your skills and services listed here.